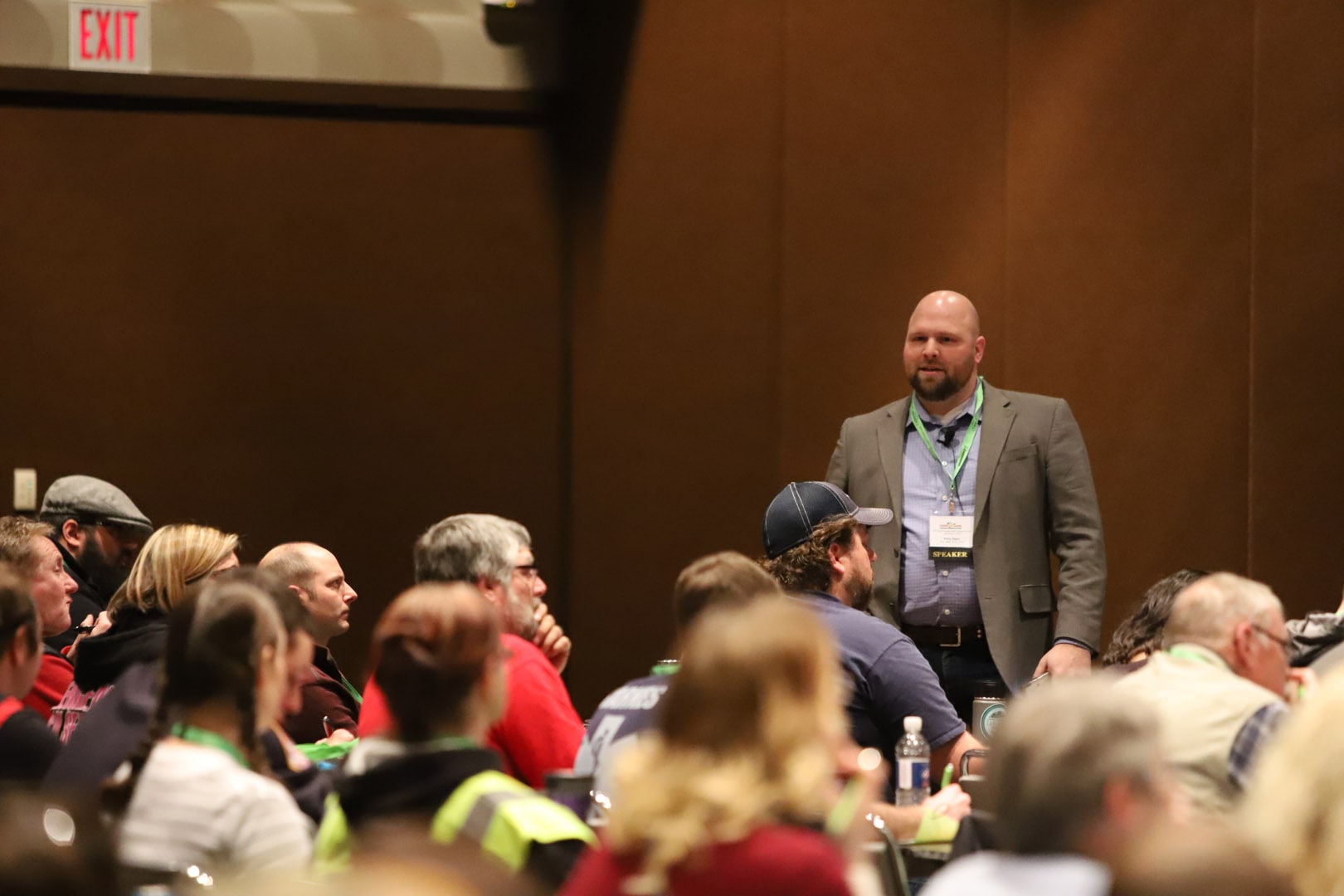 Speakers
Look Who's Talkin'
Our 5-day conference features quality EMS and nursing continuing education with an excellent line-up of speakers from all over the country. The AEMSA Conference Planning Committee has worked diligently to provide you an opportunity to engage with industry experts from all parts of the nation.
This page was last updated on September 1st, 2022 and reflects the speakers for the 2023 conference.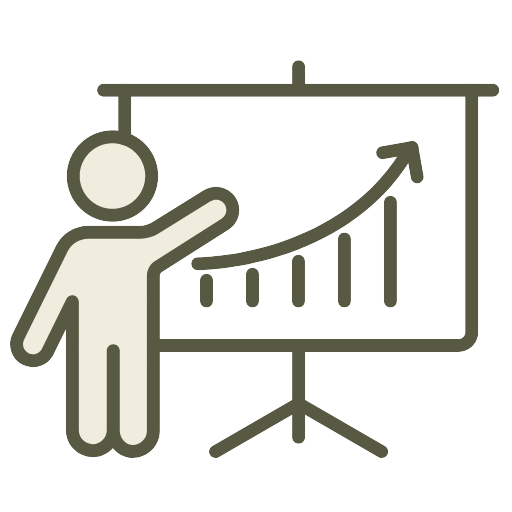 2023 Keynote Speakers
Loading Keynote Speakers...
2023 Speakers