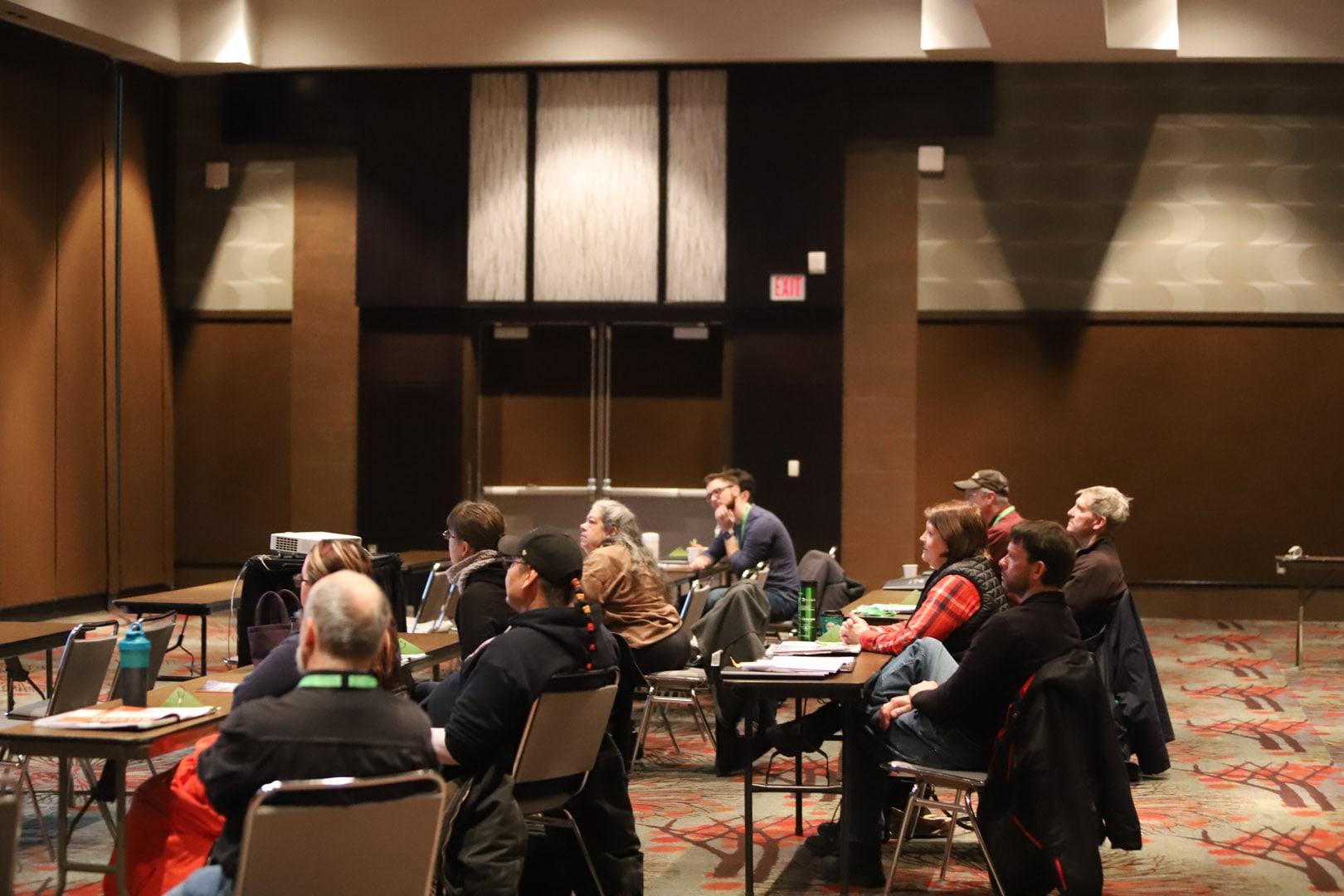 Attendee Information
Attendee Information

5 Reasons Why You Shouldn't Miss the 43rd Annual Arrowhead EMS Conference & Expo
Arrowhead EMS Conference & Expo in Duluth, MN – at the Duluth Entertainment Convention Center (DECC)!
---
While there are limitless opportunities for why you should attend the 41st Annual Conference and Expo, we were able to narrow it down to five definitive reasons:
Hear from our speakers:
Our speakers are established leaders, practitioners and peers who all share a passion for EMS. Our Conference Committee selection process is as thorough and thought out as you'll find anywhere. We make sure that you're hearing from the best, their content is new and engaging and it will have a significant impact. Our speakers inspire our attendees to implement what they have learned and attendees should return home energized and motivated.
Learn skills and stay up-to-date:
No matter how long you have been an EMT, Paramedic, Fire Fighter, Nurse, or Medical Director, chances are there is still something you need to learn. New strategies happen all the time and to stay up-to-date you need an educational opportunity that provides you with a full range of EMS knowledge. The educational aspect of our conference can expose you to innovative ways of performing your duties and help you discover how to be more productive.
Recertification:
Your attendance earns you Continuing Education Credits that can be applied toward maintaining your valuable certification.
Meet with Vendors:
There is an incredible amount of sharing and learning that will take place in the South Pioneer Hall this year. Our exhibitors are experts and truly know what is happening in the world of EMS. Discovering innovative products and services for your organization is necessary to stay current. Invest time with the exhibitors at our conference, they are some of the best people for you to get to know if you want to learn more about what's happening in EMS now.
Have fun with your EMS peers:
Don't worry, there will be plenty of opportunities to relax and get to know your EMS peers. When you meet with your peers, you have an opportunity to team up, hear the latest ideas, and confirm or change your perspectives. You may hear what others are doing and be encouraged to put into effect something similar – or you might find a mentor or even become one yourself. Also, taking an extra day at the beginning or end of the trip to explore or visit friends in the region is a fantastic way to maximize your trip.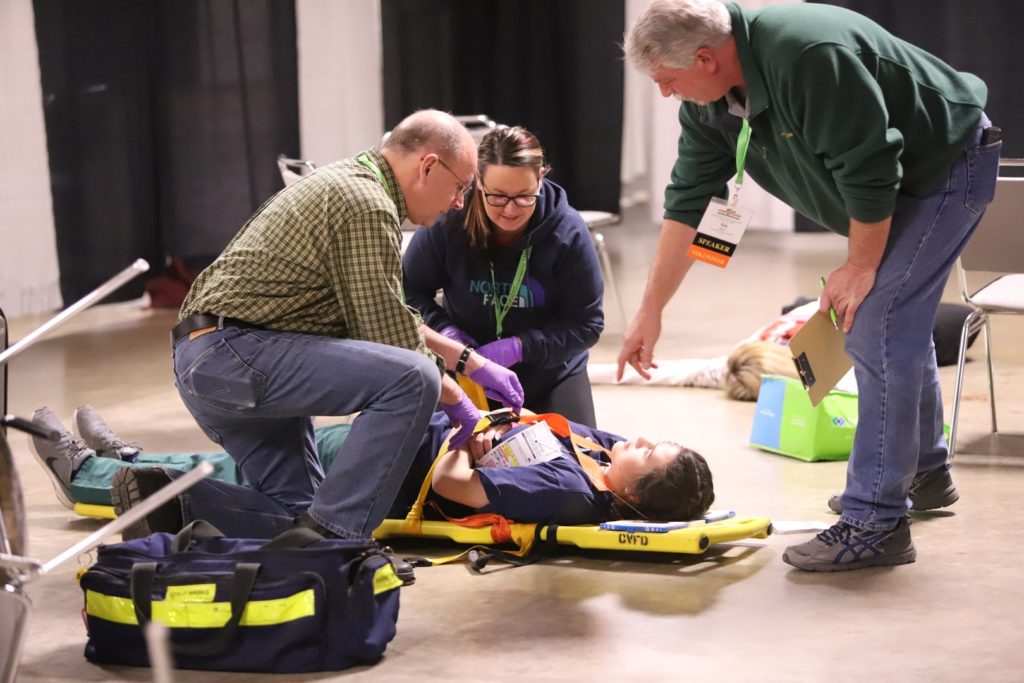 Register for AEMSA Conference & Expo
This event allows our attendees to see, hear, examine, question and evaluate the latest developments in equipment, supplies and services that are recommended for use in the EMS profession.