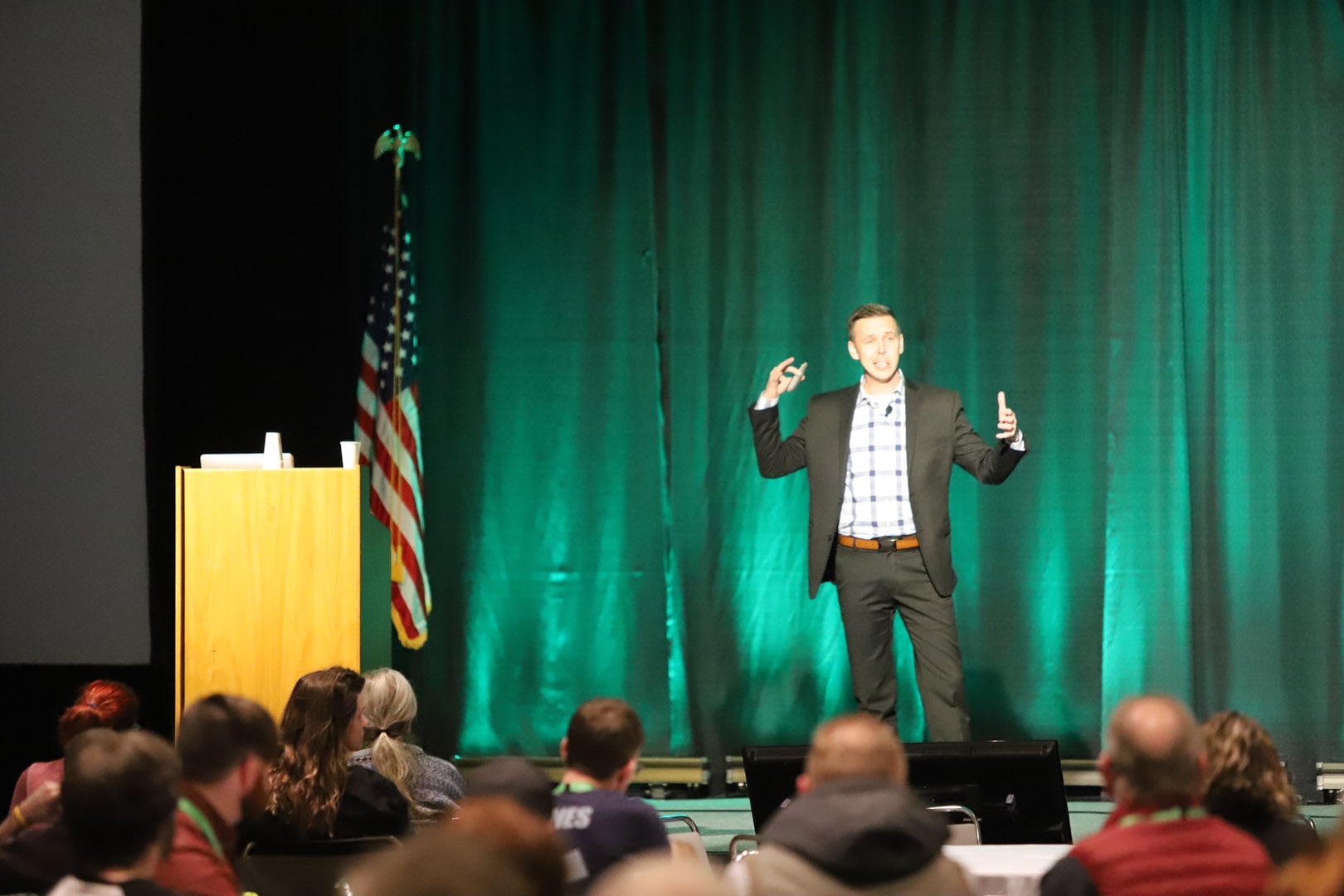 Attend Our Conference
Registration is now open for the 2022 Arrowhead EMS Conference & Expo!
We understand the importance of flexibility in selecting sessions that meet a variety of needs and a variety of availability challenges. As such, we continue to offer an a la carte approach to registration.
Fees for 2022 vary for Pre Conference sessions based on the cost to deliver the material.
---
Fees for regular conference attendance are as follows:
Early Bird Pricing:
Friday, January 21, 2022: $100
Saturday, January 22, 2022: $100
Sunday, January 23, 2022: $70
Regular Pricing:
Friday, January 21, 2022: $130
Saturday, January 22, 2022: $130
Sunday, January 23, 2022: $100
Walk-In Registration:
Walk-in registration is always available at the AEMSA Conference & Expo, but does include a $50.00 fee. If you are interested in attending the conference, but unable to pre-register please don't hesitate to stop down at the DECC and visit our walk-in registration desk. Bring a non-perishable food item for our food drive and get your additional $50.00 walk-in fee waived.

Cancellation Policy:
• Cancellations must be made in writing (e-mail, fax, mail)
• Refunds will not be issued after January 18, 2022
• Substitutions will be accepted if prior approval is arranged
• There are no refunds for "no shows" or inclement weather
Registration Deadlines:
• After January 18th, only walk-in registrations will be accepted