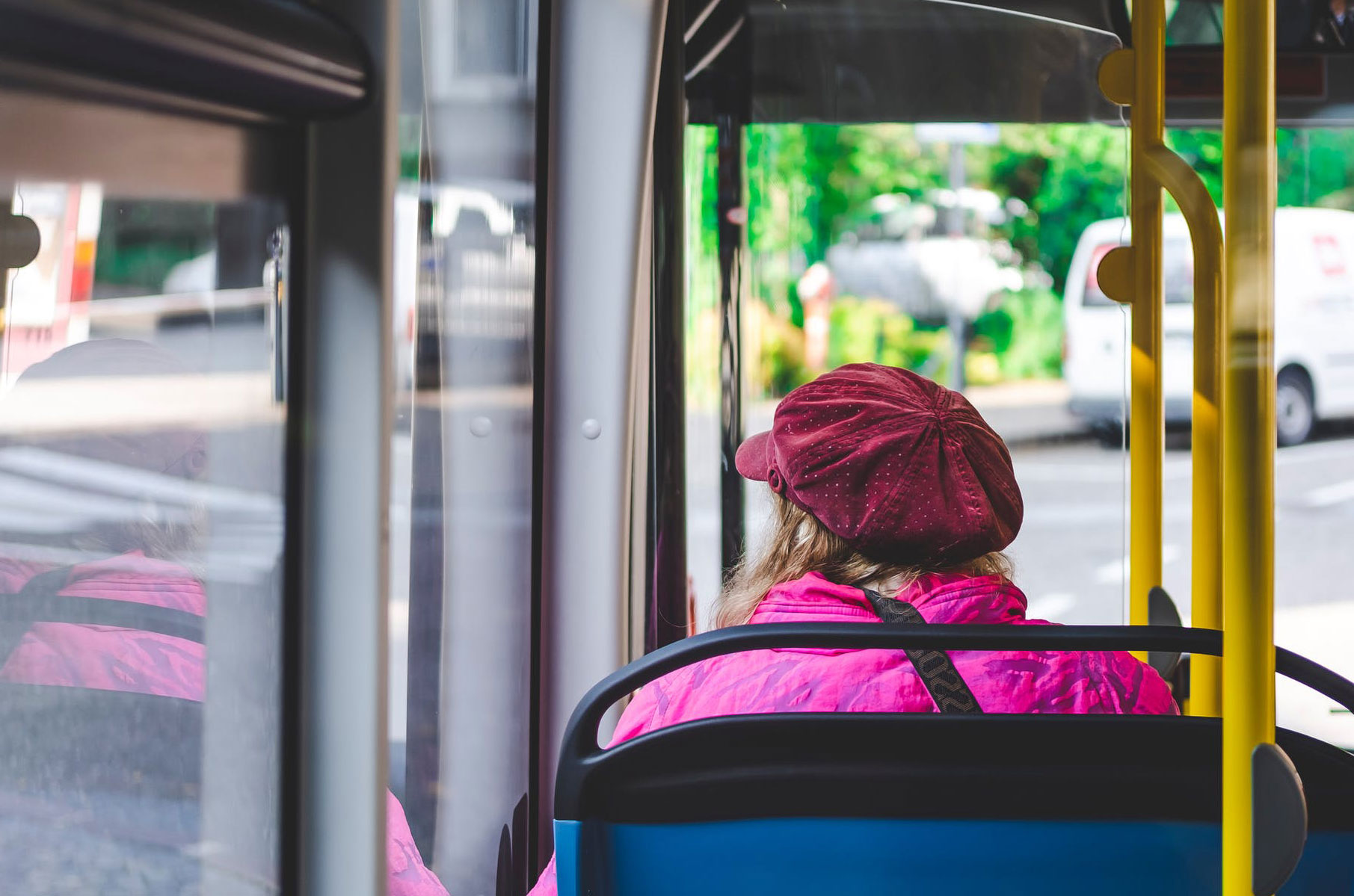 Transportation
Getting Around
Whether you are getting around on your own, looking for a ride to and from the conference or wanting a safe ride back to the hotel; Duluth has a variety of options to get you where you are going.
View the links below for more information.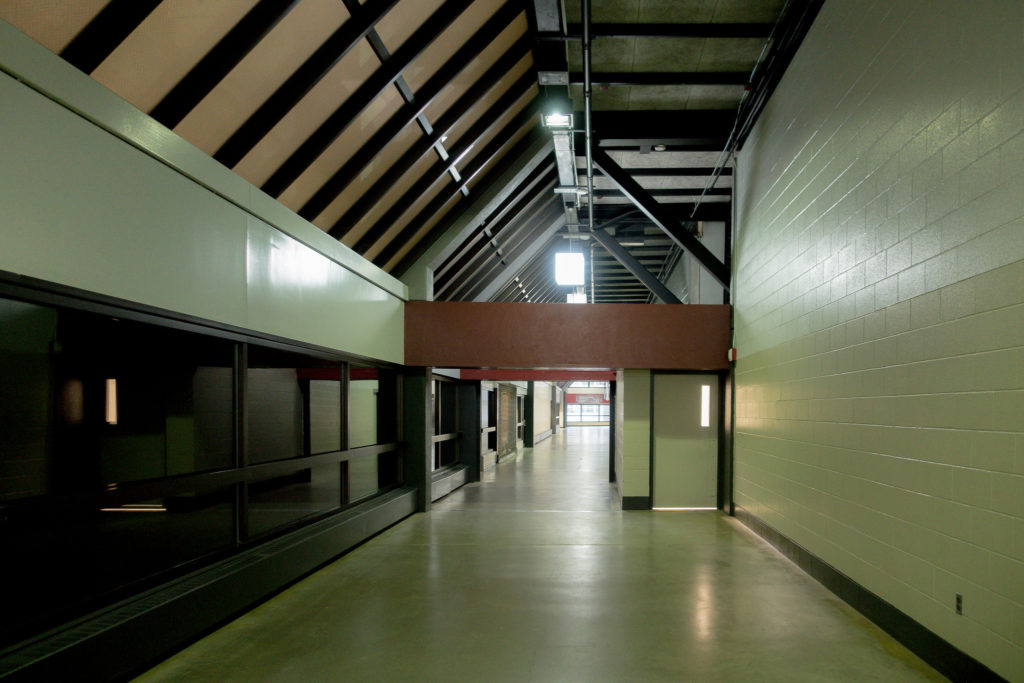 Duluth's Downtown Skywalk System
There are plenty of ways to get where you need to go in the city. And during the winter months, take advantage of the 3.5 miles of climate-controlled skywalk that spans through downtown!