AEMSA Conference & Expo
January 17th – 21st, 2024 ı Duluth Entertainment Convention Center
Pre-Conference Courses
January 17-18, 2024
Full-Conference Courses
January 19-21, 2024
Learn More
Duluth Entertainment Convention Center
350 Harbor Drive Duluth, Minnesota 55802
More Info
Pre-hospital, First Responder & Emergency/Trauma Providers
Loading Keynote Speakers...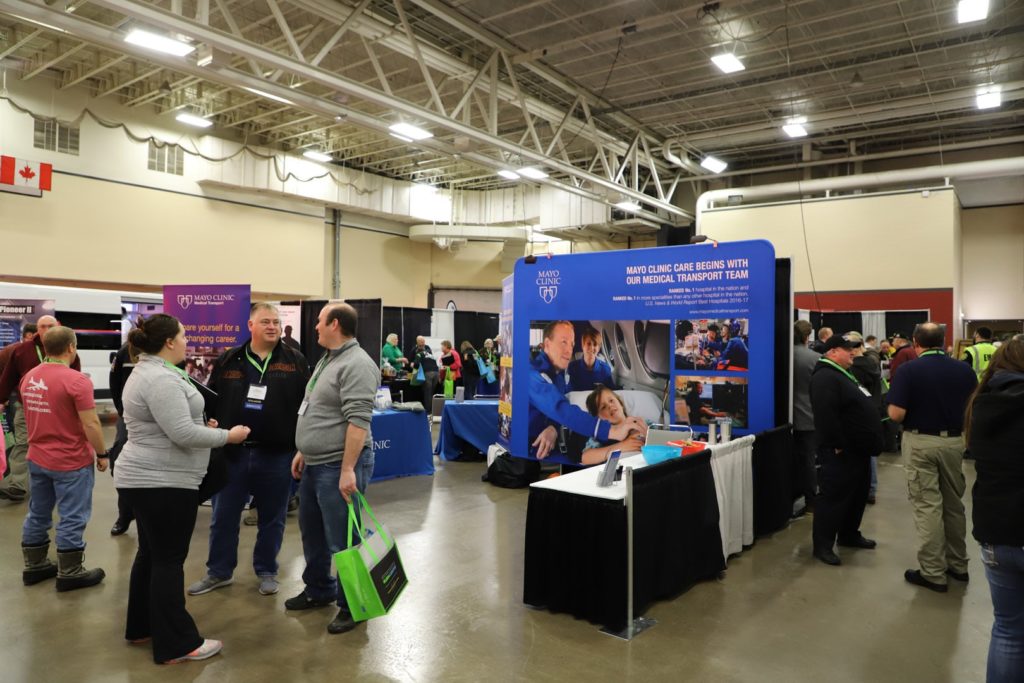 About the Conference & Expo
Plan now to attend the 2024 Arrowhead EMS Conference & Expo. Combine your professional and personal goals with the finest EMS education during a cozy winter in Duluth Minnesota. Our 5-day conference features quality EMS and nursing continuing education with an excellent line-up of speakers from all over the country.