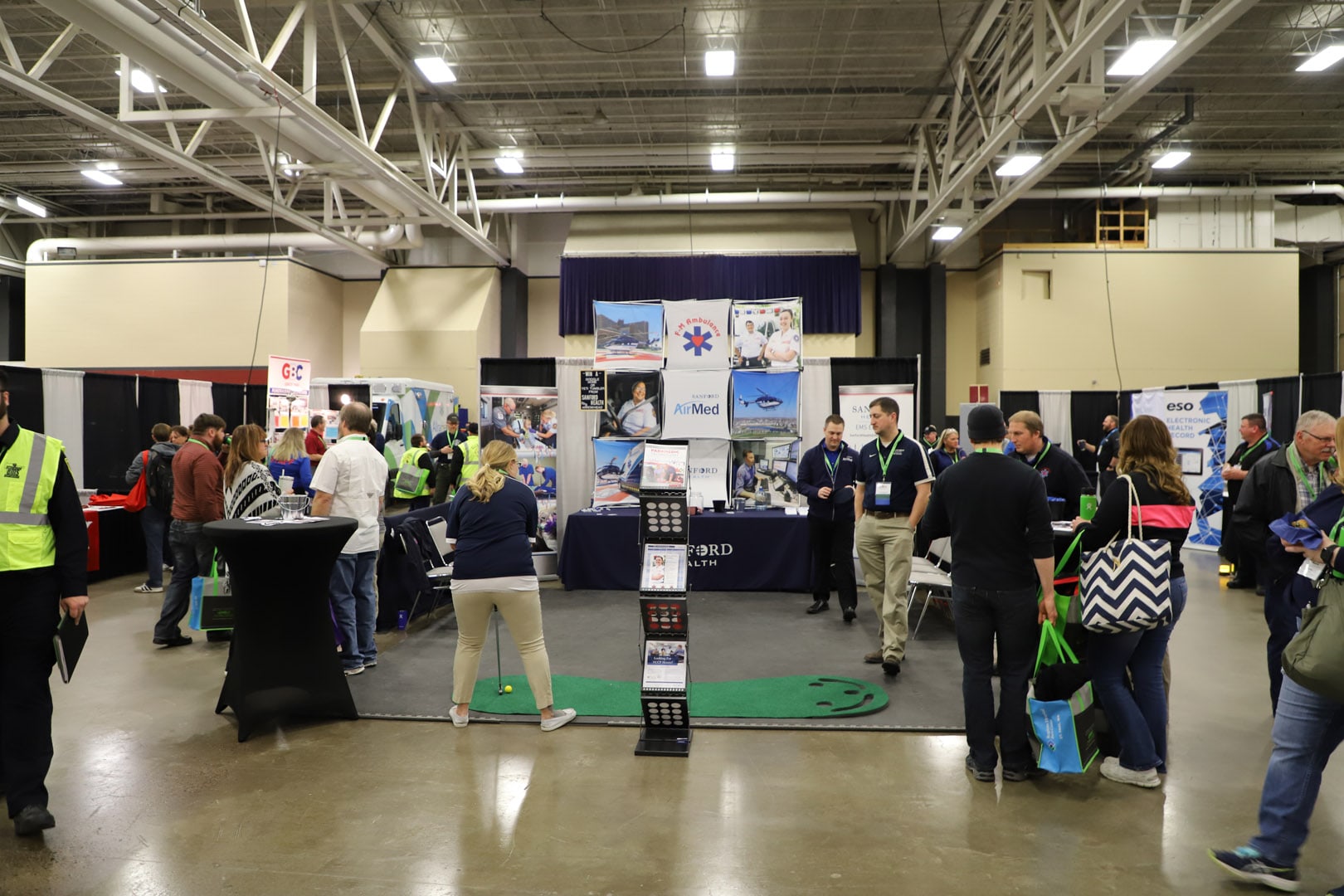 Exhibitor Information
2023 Arrowhead EMS Conference
Become an Exhibitor
Exhibitor registration for 2023 will open soon. If you have any questions, please do not hesitate to contact Arrowhead EMS Association at 218-726-0070.
The Arrowhead EMS Association Conference & Expo is attended each year by more than 600 emergency medical professionals from a diverse blend of disciplines.
---
With over 22,000 square feet of exhibit space, come join our exhibitors to provide the latest in EMS technology and training tools.
Use this space to:
Evaluate hundreds of products over three days
Meet experts in every aspect of pre-hospital care
Discover solutions to your challenges
Stay current with the latest in EMS technology
Identify suppliers that support EMS operations
Grow your personal and professional contacts
Explore during our Expo hours: Friday, January 27 and Saturday, January 28 from 7:00AM to 3:00PM.
Set-up your booths on Thursday, January 26 anytime between 9:00AM to 5:00PM
Vehicle space set-up times will be e-mailed out after the Christmas Holiday.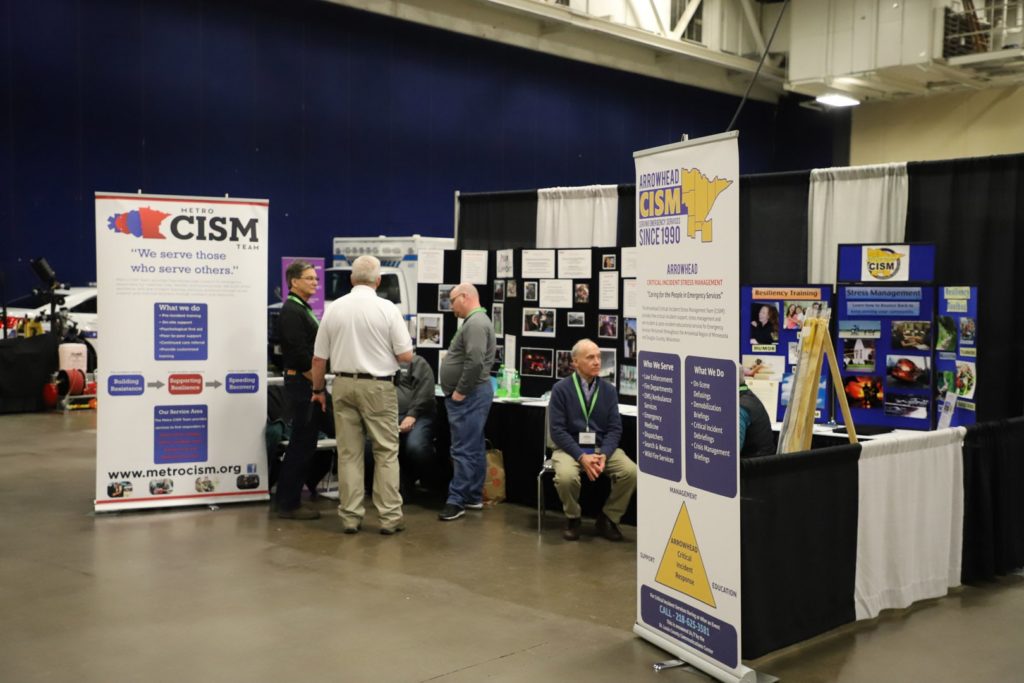 Exhibitor Opportunities
This is your opportunity to reach a community of key decision makers and organizational influencers that impact the delivery of emergency medical care in Minnesota, Wisconsin and beyond. From prominent signage to the opportunity to participate in our 22,000 square foot exhibit hall, we provide an unparalleled brand exposure experience.