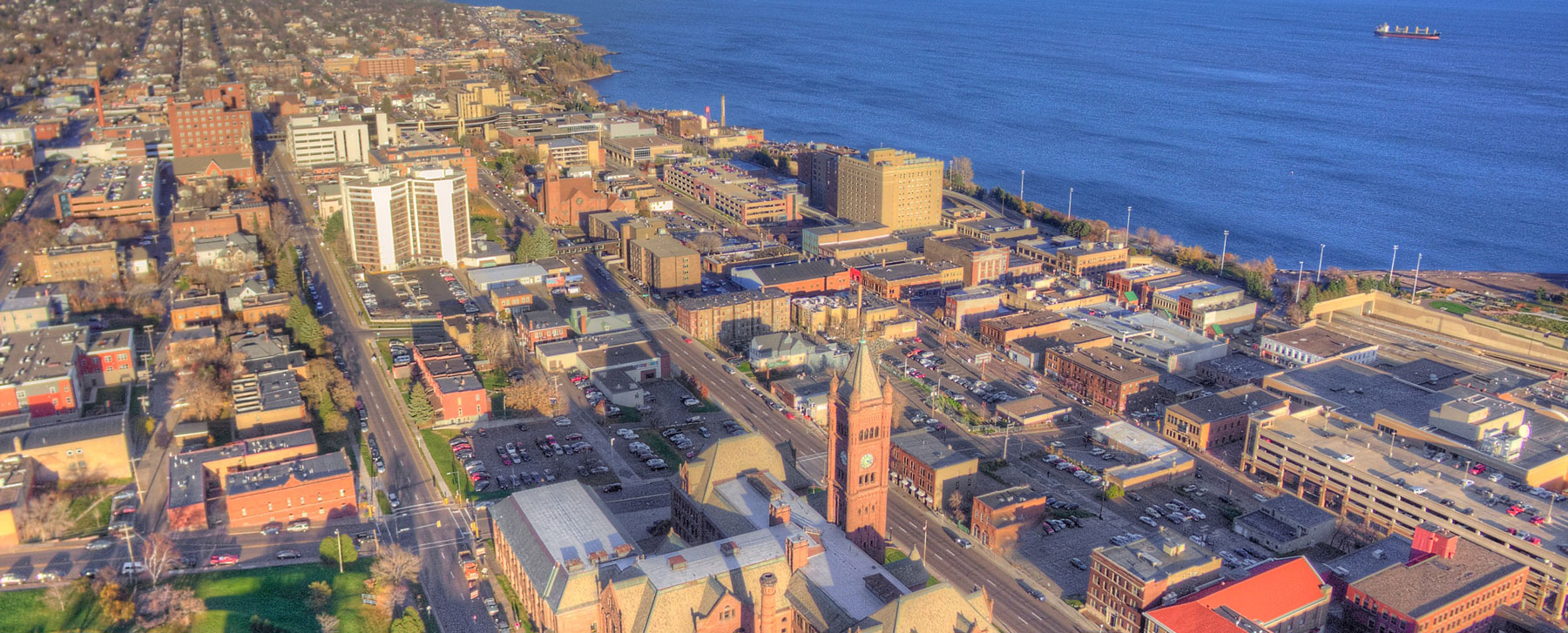 Visitor Information
Experience natural beauty up close!
On the lovely scenic shores of Lake Superior, there is a never-ending horizon where the largest fresh water lake meets the crisp blue sky. Breathtaking cliffs, thousands of acres of picture-perfect forests, and miles of trails allow visitors to explore and discover. This beautiful city is home to cultural and historic museums and exhibits, as well as unique shopping. Take in a show, enjoy a delicious meal and stay in comfort no matter where your map takes you.
Duluth and the Arrowhead Region of Minnesota is that place where "Up North" isn't a catch phrase or some theme party, it is our way of life. A place where the scenery is as spectacular as the people are nice. The board of directors and staff at Arrowhead EMS Association welcomes each of you to our area and we hope that you take some time to get out and enjoy the unique things Duluth has to offer.
For more information about what to explore or experience while in Duluth, keep current by visiting the following websites or heading out to one of our staff recommendations.

---
Staff Recommendations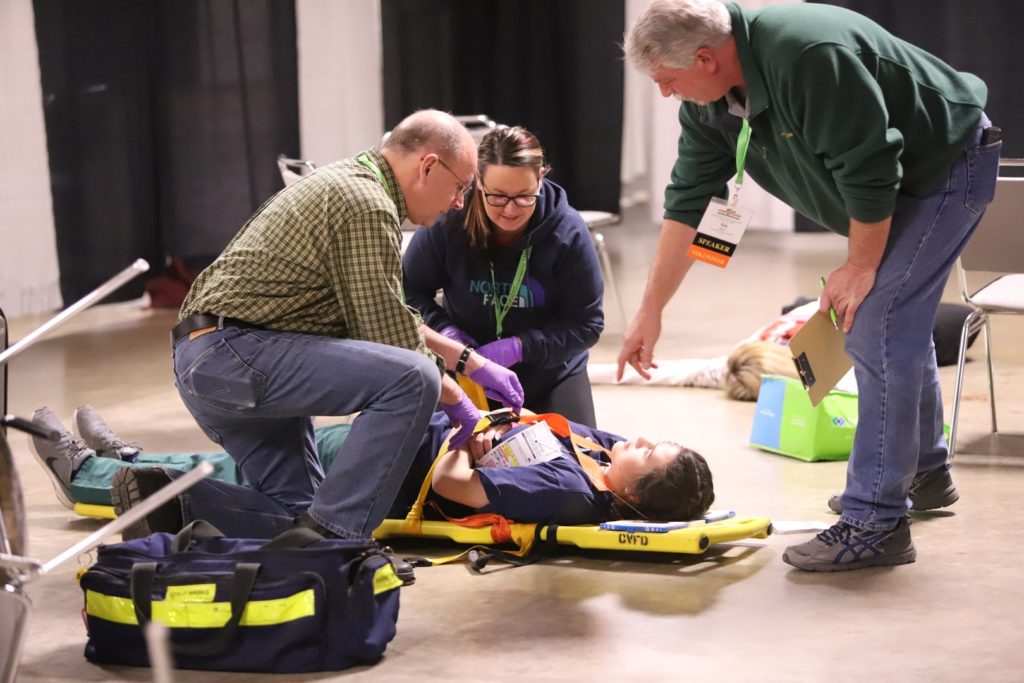 Register for AEMSA Conference & Expo
This event allows our attendees to see, hear, examine, question and evaluate the latest developments in equipment, supplies and services that are recommended for use in the EMS profession.